20 Feet Container Type Diesel Generator is equipped with Googol Engine + Googol Alternator + Deepsea Controller, Standby Power is 880kW, which ship to Russia on 14 June 2018, share the same date with 2018 FIFA World Cup Opening Ceremony.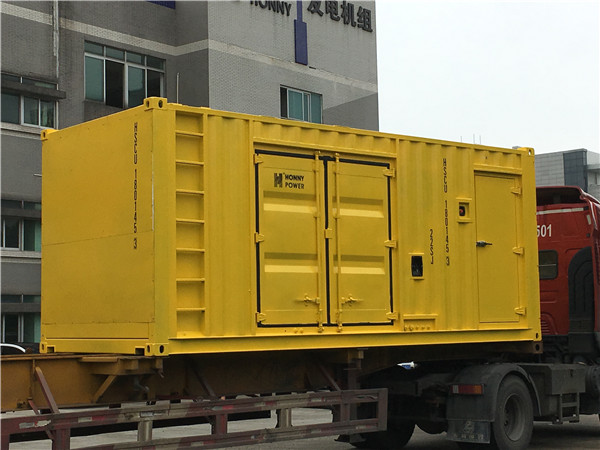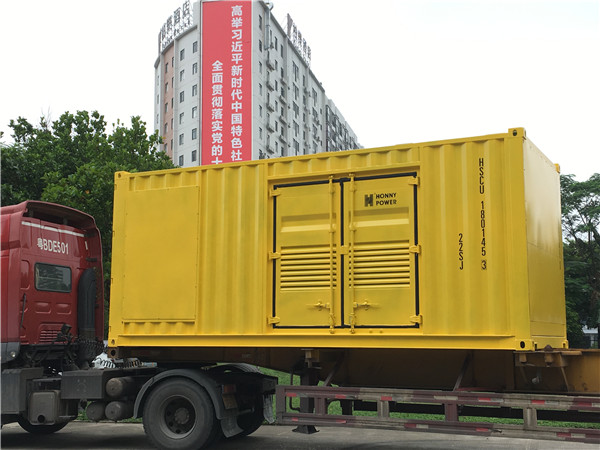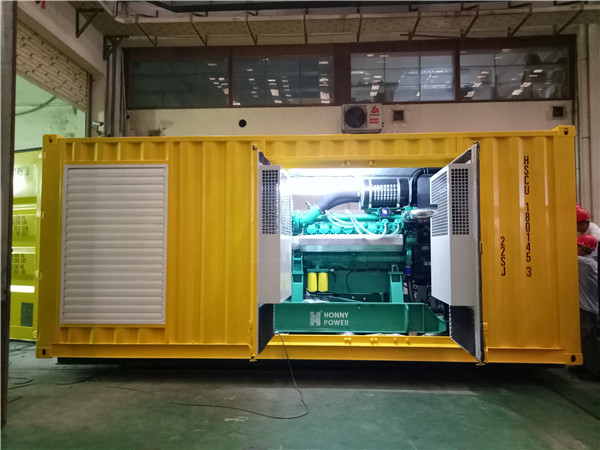 The genset is installed with a 20-foot container. Built-in fire and alarm system, lighting system, ventilation system, air heating system, air intake and exhaust silencer installed outside the container, in-and-out exhaust shutters with electric type.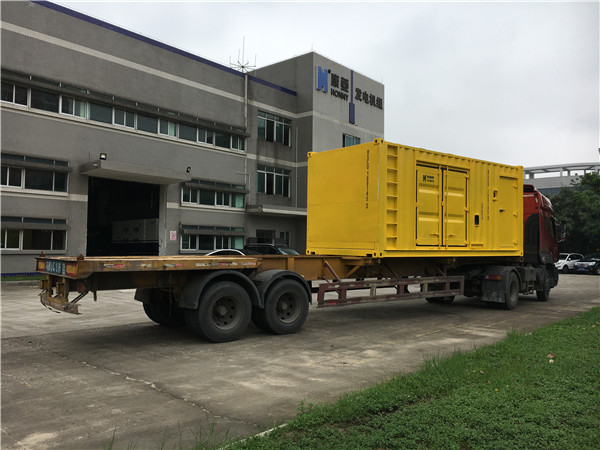 Sino-US Googol Diesel, Gas Engines and Power generators are being manufactured by cost effective advanced technology which ensure the eco friendly reliable power solution.