The Wangying Reservoir Water Diversion Project is located in Hubei province. It's the emergency backup water source and integration of urban and rural water supply for three cities - Huangshi, Daye and Xianning. Estimated investment is 900 millions RMB.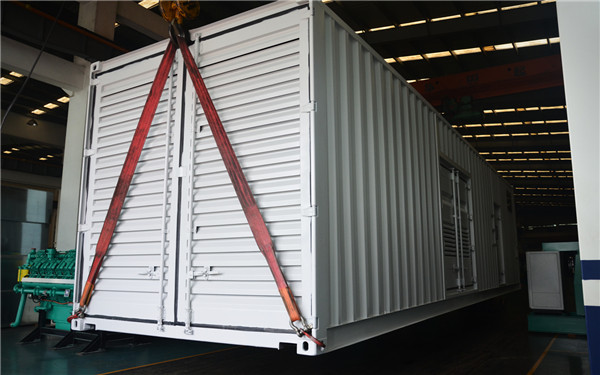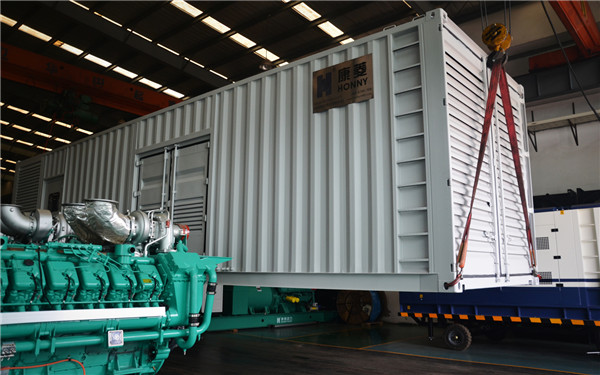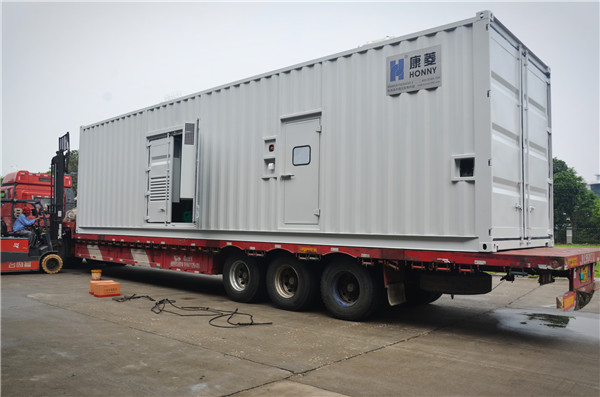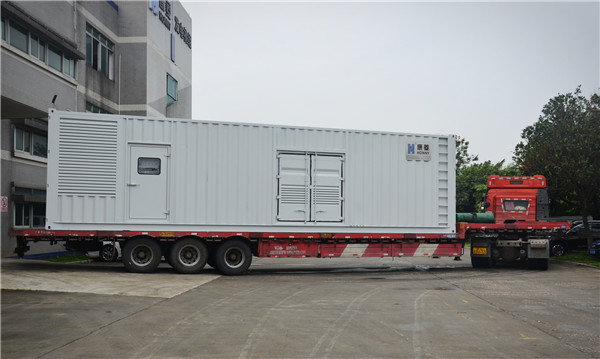 40 Feet Container Type High Voltage Diesel Generator is equipped with Googol Engine + Googol Alternator + High Voltage Distribution Cabinet, Noise is less than 75 dB, Standby Power is 1500kW.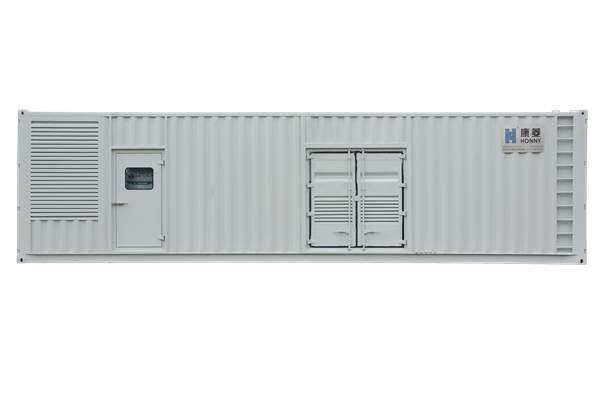 Sino-US Googol Diesel, Gas Engines and Power generators are being manufactured by cost effective advanced technology which ensure the eco friendly reliable power solution.