The Royal Thai Air Force or RTAF (Thai: กองทัพอากาศไทย; rtgs: Kong Thap Akat Thai) is the air force of the Kingdom of Thailand. Since its establishment in 1913 as one of the earliest air forces of Asia.

Guangdong Honny Power-Tech Co.,Ltd exported two 250kW continuous power Sino-US Googol Gas Generator Sets at August 26, 2017.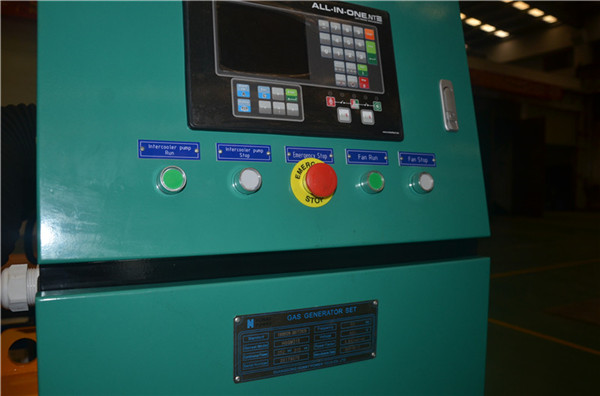 Gas Generators were equipped Googol Engine+Marathon Alternator+ MOTORTECH Germany gas control and ignition system.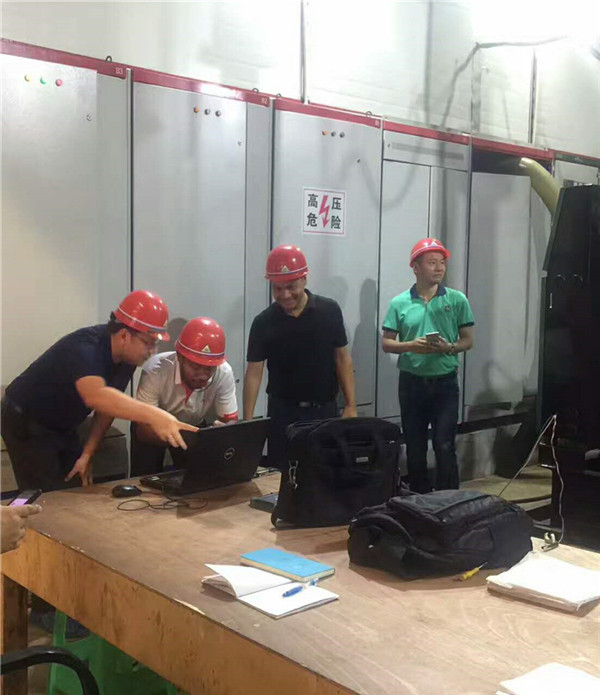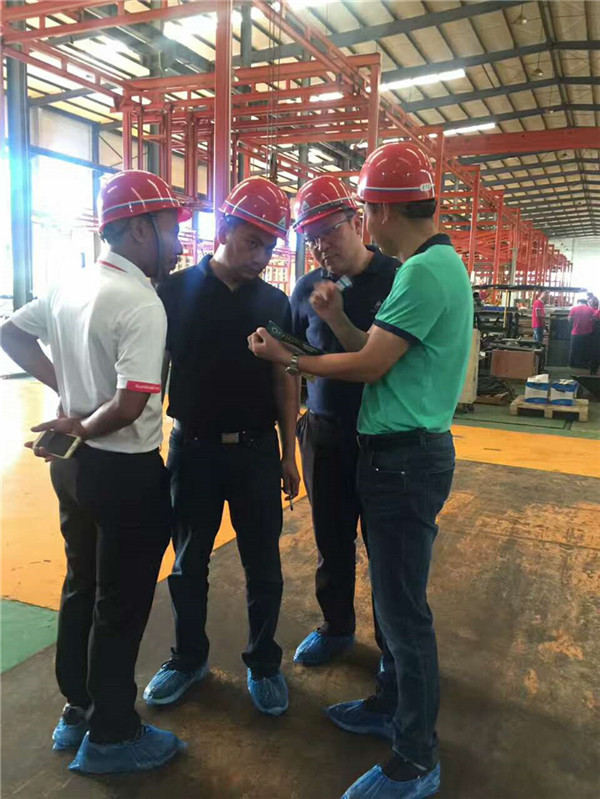 FAT was witnessed by professional of Royal Thai Air Force at our engine and generator assembling facilities.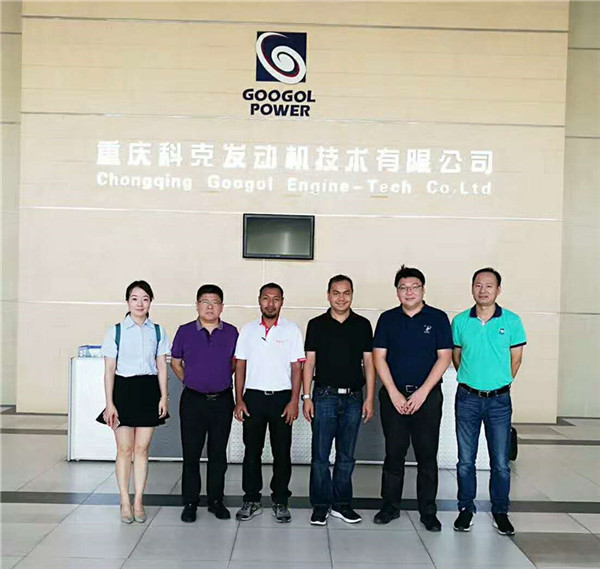 Sino-US Googol Diesel, Gas Engines and Power generators are being manufactured by cost effective advanced technology which ensure the eco friendly reliable power solution.