Customer:
Shenyang Agricultural High-tech Zone State-owned Assets Management Co., Ltd.
Purchasing unit:
2 set of High-voltage electric injection generator, model HGM1100EIX standby power 880kW, prime power 800kW.
Content:
Containerized diesel generator sets procurement supply and commissioning of project
Project:
Shenbei Water Affairs Co., Ltd. - Puhe North, Daoyi Wastewater Treatment Plant Project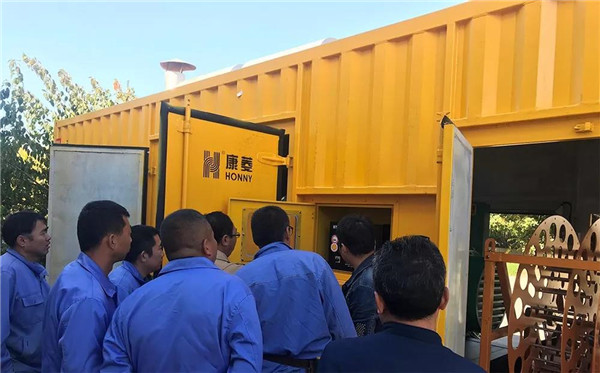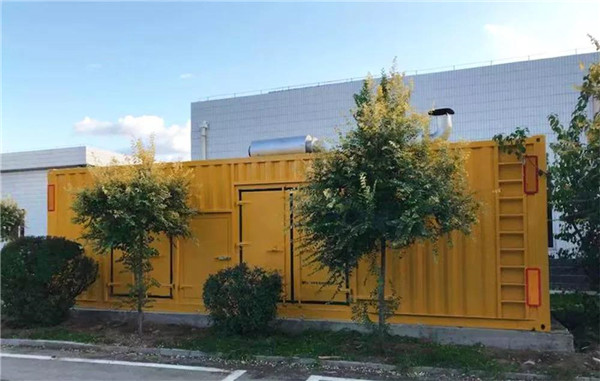 On August 21, 2018, our branch Shenyang Office officially received the notice of winning the bid for the project of Shenbei Water Co., Ltd. - Puhe North and Daoyi Wastewater Treatment Plant of Shenyang Agricultural High-tech Zone State-owned Assets Management Co., Ltd. This project requirement was two sets of HGM1100EIX standby power 880kW and prime power 800kW silent type gensets. The main components of the gensets are Sino-US GOOGOL Engine equipped with common rail electric injection engine and Sino-US GOOGOL High voltage alternator and DSE 7320 controller. An integrated switchgear in each container.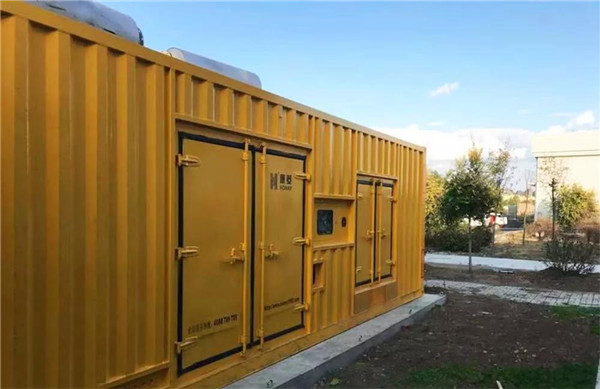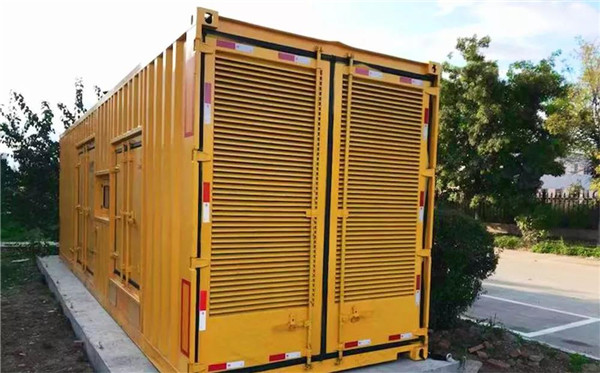 One meter away, the noise outside the box is ≤80 decibels, under full-load operation. The Containers are equipped with heating measures to deal with the cold weather in the northeastern China, including circulation water jacket heaters, oil heaters, industrial space heaters, etc. At the same time, according to the owner's remote usage requirements, it's equipped with switches, electric cable reels and 50 meters of national standard copper flexible cable. The exterior is beautiful and eye-catching. We are proud to call it "Hornet". The customers were very satisfied with the operation of our Honny-Googol series diesel generator sets, saying that they compared to the ordinary national two emissions standard gensets that they used. The unit clearly shows the characteristics of environmental protection, light smoke and low noise. At the end of October, we experienced the inspection of the Central Environmental Protection Inspector Group with the water plant and won unanimous praise. Our two "Hornets" Has played an indispensable role for complete project.