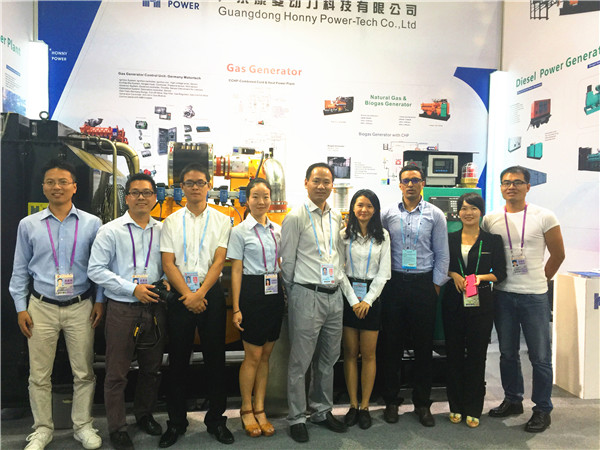 118th China Import and export exhibition (Canton Fair) was held from 15th October to 19th October 2015. Participation of Guangdong Honny PowerTech Co., Ltd in canton fair completed all set targets, such as meeting with old clients to discussnew opportunities for business cooperation, Meetings with new Clients and Visitors to increase the presence and sales& after sales services in different regions of world.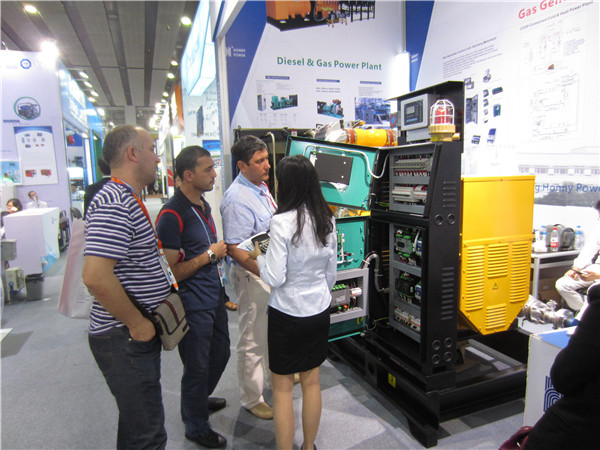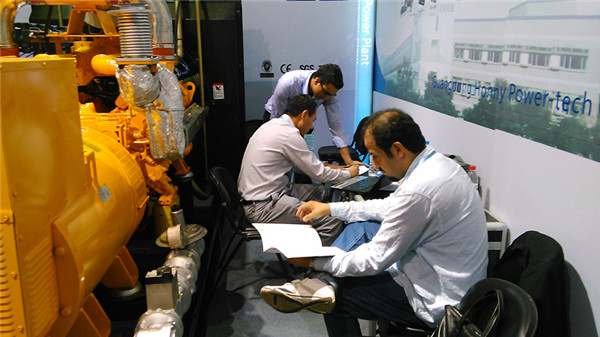 More than 300 Visitors and clients visit our booth to discuss and get knowledge of our products and company. We exhibited
our 400 KW Googol Gas power Generator (Googol Engine+ Marathon alternator+ Germany Motortech Ignition and control
system) which was the center of attention of many foreign and local agents, traders and distributor companies.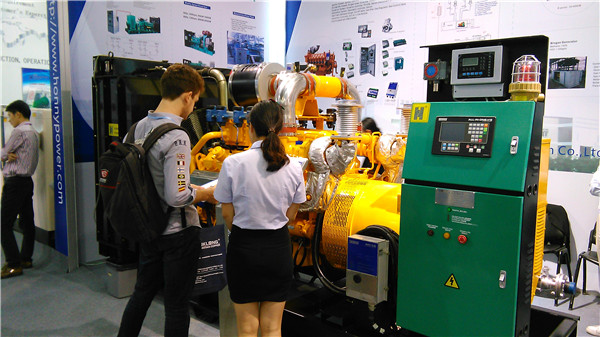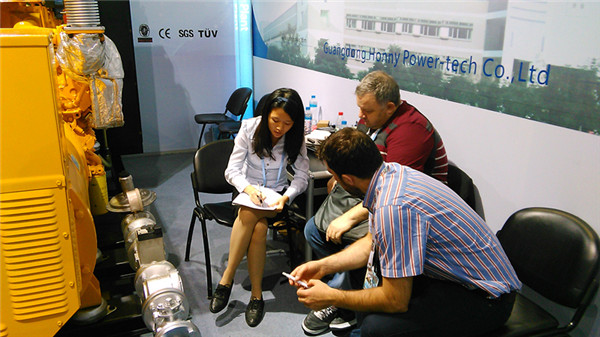 Our sales and business development team which was present at booth insure the consultancy services for visitors to our booth.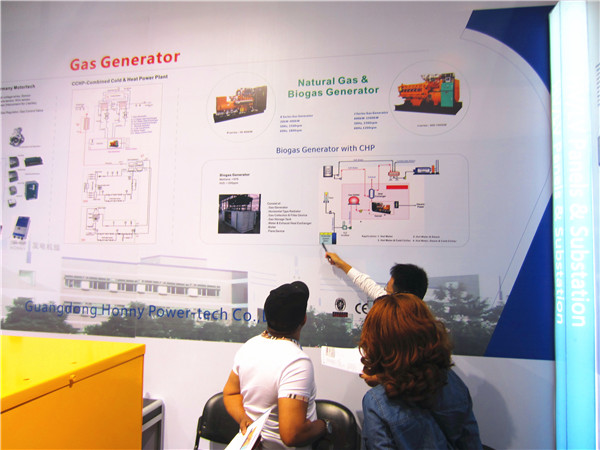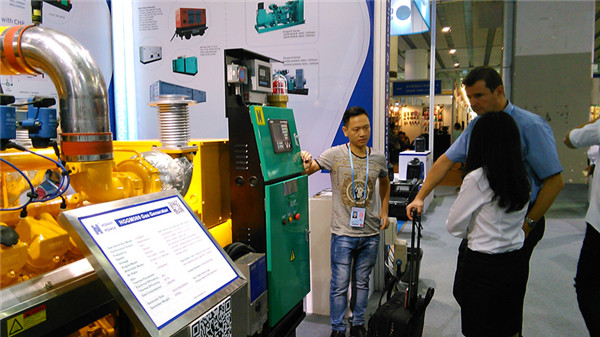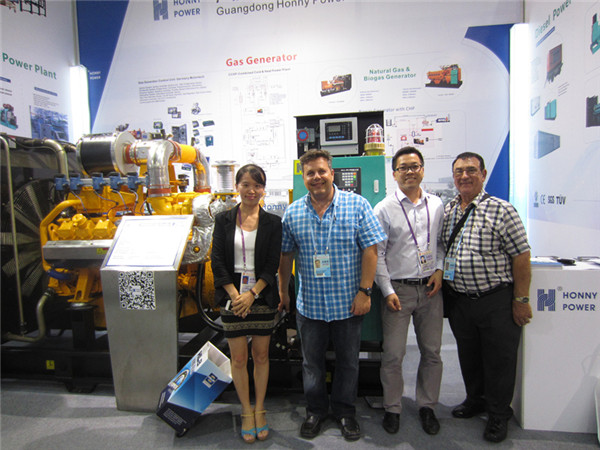 Guangdong Honny Power-tech is among leading Diesel, Gas and Dual fuel Power generator manufacturers. We manufacture
supply and provide commissioning of LV, HV, MV Diesel, gas Power plants (with CHP and CCHP as well) within the range of
1 MW to 50 MW on turnkey bases.