10th August,2015 , Honny Power officially signed the contract with People's Bank of China to supply
and install 2 Units of HGGM3300 2400 KW Prime Power Googol Power Generators( Googol Engines+
Marathon Alternators) with Synchronized panels for the datacenter.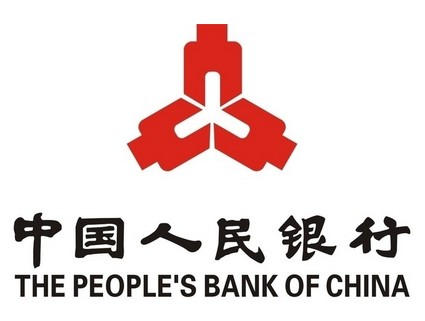 With bank data concentration and the rapid development of financial services, need of backup power
for IT equipment also grow very fast.
Electricity supply is the life line of data center, and data center called the brain of banking sector In the
event of a power failure, the consequence caused by data loss would be disastrous. In the case of municipal
power failure, the system first seamlessly links the UPS to ensure normal data storage.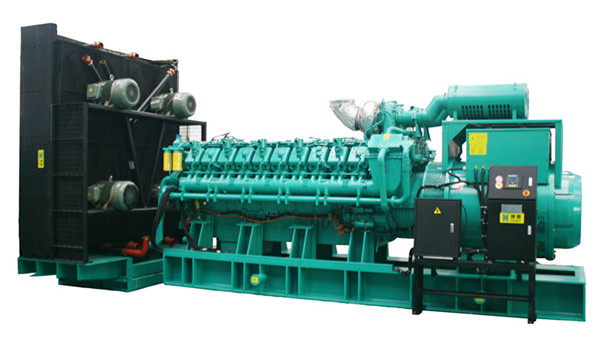 Since the UPS power is very limited, only maintained for 10-15 minutes, So efficient backup diesel
generators is very important. Because of superior performance, reliable quality, perfect technical
solutions and convenient after sales service, Googol won customers trust and won the project.
It is not only a project for us to provide the Power generators to the Datacenter of People's Bank of China,
but this testify the efficiency, reliability and advance technology which won the trust.
"Honny Power" the name of trust, Where quality Counts.