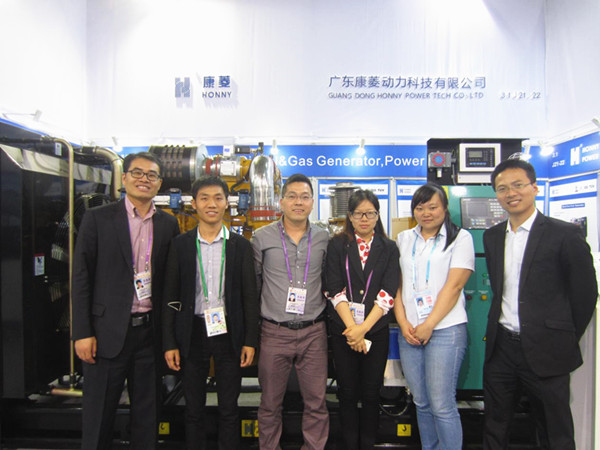 We Honny Power receive over 300 customers and visitors at our booth from different Regions like Southeast Asia, Russia and South America.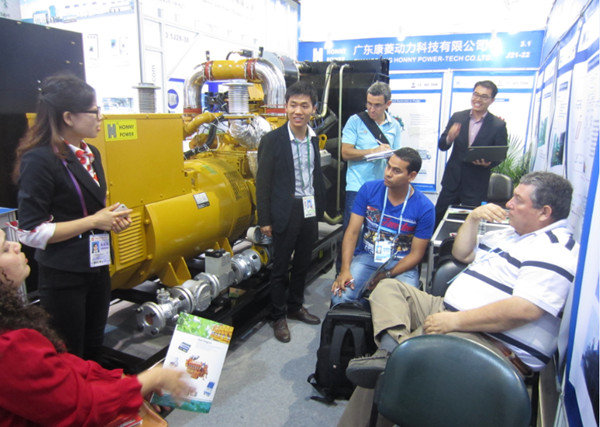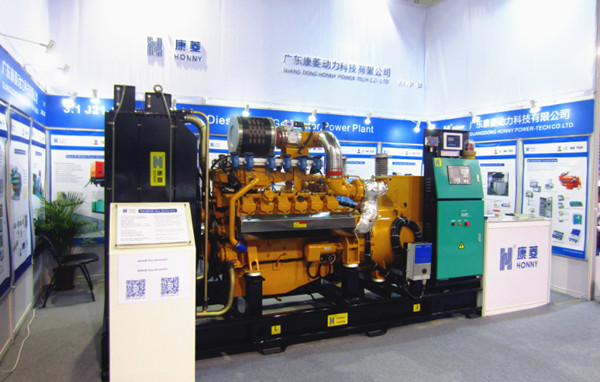 Customers show more interest in our Googol Gas Generators (400 KW which was presented at our booth) Googol
gas generator is our Featured Product from last 4 canton fairs.
In China there are only very few manufacturer to provide gas engines and generators. Googol USA Based R&D
department work more than 13 years in developing gas engine technology and finally start testing different models
since 2006.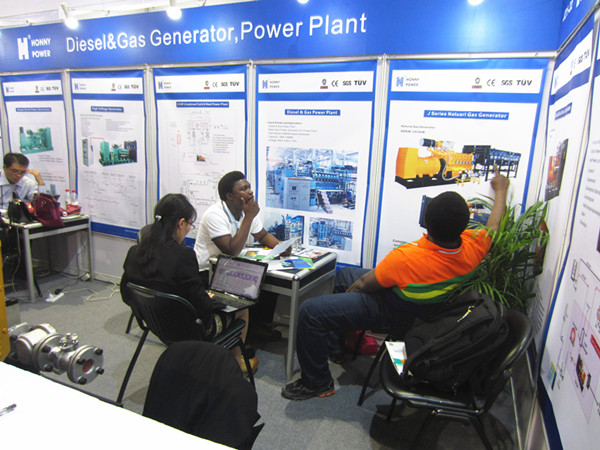 Our Googol Engines are manufactured by Latest available technology in the field of internal combustion Engines.
As ignition and gas control system called the lifeline for gas generator, we are using Germany MOTRTECH (world
leading brand for ignition and gas control system) to insure the reliability and long life.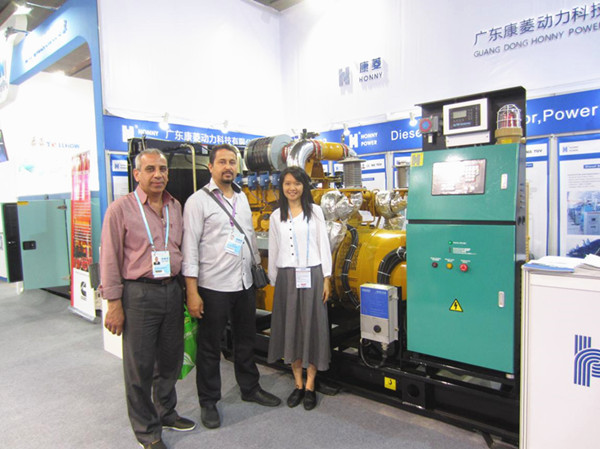 We also invited some of potential new customers to visit our factory and discuss further business. We got more
new orders from this exhibition. We believe this exhibition is good chance to enlarge our business in the global market.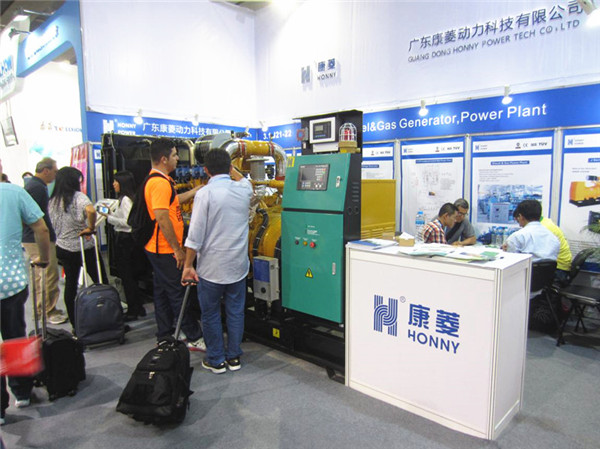 Remarkably our Group is among the leading diesel, gas and Dual fuel Engines/ generator set manufacturer in
Asia. Our advantage products including Diesel, Natural Gas, Bio Gas, Dual Fuel power generator/ Power plants
within the range of 200 KW to 100 MW .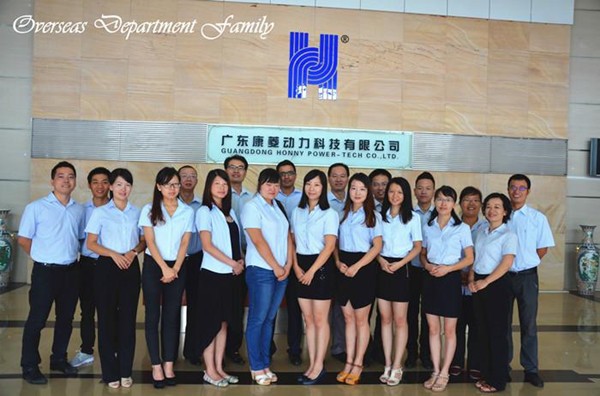 If you are interested in our products and would like to get more information of our products, we sincerely invite you
to contact us or visit our Dongguan factory at No.2 Industry North Road, Songshan Lake, Dongguan City China .